ENBW ENERGIE BADEN-WURTTEMBERG AG (EnBW)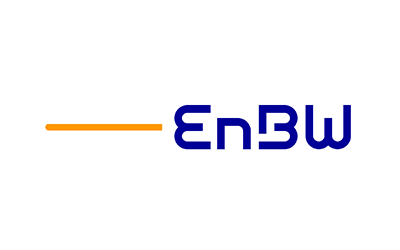 20/12/2022
ENBW ENERGIE BADEN-WURTTEMBERG AG (EnBW)
 EnBW is one of the largest energy supply companies in Germany and Europe with a workforce of more than 25,000 employees and supplies electricity, gas, water and energy solutions and energy industry services to around 5.5 million customers.
Main tasks and responsibilities in the project:
-The supply of geothermal brine feedstock 
-Research and development of the Li+ desorption technology (to TRL4) to make a sustainable Li+ extraction and separation from geothermal and continental brines based on at min. 90% yield.