KARLSRUHE INSTITUTE OF TECHNOLOGY (KIT), INSTITUTE FOR APPLIED MATERIALS – ENERGY STORAGE SYSTEMS (IAM-ESS)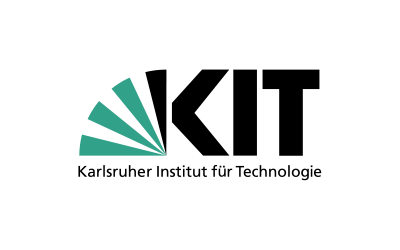 20/12/2022
KARLSRUHE INSTITUTE OF TECHNOLOGY (KIT), INSTITUTE FOR APPLIED MATERIALS – ENERGY STORAGE SYSTEMS (IAM-ESS)
At IAM-ESS, we develop and investigate energy storage materials for applications in lithium-ion and post-lithium batteries. Our institute covers the entire value chain from the synthesis and analysis of novel materials to the manufacturing of electrode coatings and large(r) scale cells, including operando and post-mortem analysis to investigate material fatigue and battery lifetime.
For us, battery recycling does not start at the end of the first battery life but with energy-efficient material synthesis and a deliberate choice of raw materials. In order to enable diversified, circular (raw) material streams in the future battery economy, design-for-recycling has to be integrated into each step along the manufacturing process, and novel recycling methods need to be developed to drive efficient raw material recovery.
Main tasks and responsibilities in the project: IAM-ESS contributed to two topics to the activities of LiCORNE: Means to selective electrochemical Li-extraction from geothermal brines and Li-recovery from spent batteries by reactive ball milling.